Hunting with dogs and guns is in. But is it as magnificent as hunting with a crossbow? We guess not. A Crossbow is a modernized version of a bow and arrow. Initially, it was used as a weapon but now it is used in the game of archery and shooting.
While today even a modern military person can use a crossbow to establish zip lines in difficult terrain. When you buy it your crossbow hunting gear must be strong, dependable, & most importantly quiet.
It is however not wrong to state that these modified crossbows are expensive, hence we have listed some of the most powerful crossbows for hunting which you can find under $600.
The explosion of the popularity of crossbow hunting and the intelligent decision by many states to allow crossbows into archery season has led to many more crossbow archers. But if you are looking for one you should certainly look for these features in them as they will help you pick out the best crossbow there is, and which is the most suitable for you.
Features To Look For In A Crossbow
1. Weight
It is important to select the right range in terms of weight or considering the overall weight of the bow as it determines how comfortable you are in carrying it over a longer distance.
2. Length of the bolts or arrow
It is important to consider the length of the bolts or arrows it shoots. The longer the projectile, typically the more accurate down range it will be. That's not written in stone but it is mostly true.
3. Design
Will you be hunting in a way that a modern narrow design best suits your hunting conditions, or will you be able to swing a wider bow? Those things can help determine what style is best suited for you.
4. Safety
A proper clutch system should be there to keep you from over-pulling the string. This means it should also have a simple and safe way to uncock the bow when you're done hunting for the day without having to pull the trigger or shoot the bow, potentially wasting an arrow or broadhead. This is why a quiet and simple trigger safety that can be operated with heavy gloves on should be an important area that you should look for in a crossbow for deer hunting. 
The most powerful crossbows generally have these features. Here we are listing the best crossbows under 600 dollars.
Best Powerful Crossbows for Hunting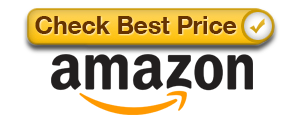 This is the fastest version of Wicked Ridge's and the most accurate crossbow at 100 yards, this crossbow delivers great speed and performance at a great price. Being extremely lightweight with 6lbs this also happens to be very easy to carry for hunters in their maneuvers. 
Also Check – Best Grills for Outdoor Cooking – Charcoal, Gas & Electric
This crossbow launches arrows at a game up to 400 fps with 140 ft. lbs. of hard-hitting kinetic energy. Just 15″ wide from axle-to-axle when cocked and 35-1/2″ long, fully integrated into the stock, the ACUdraw self-retracting rope cocking system makes it easy to handle the Invader 400's 185 lbs. of draw weight. This has to be our best pick for the season.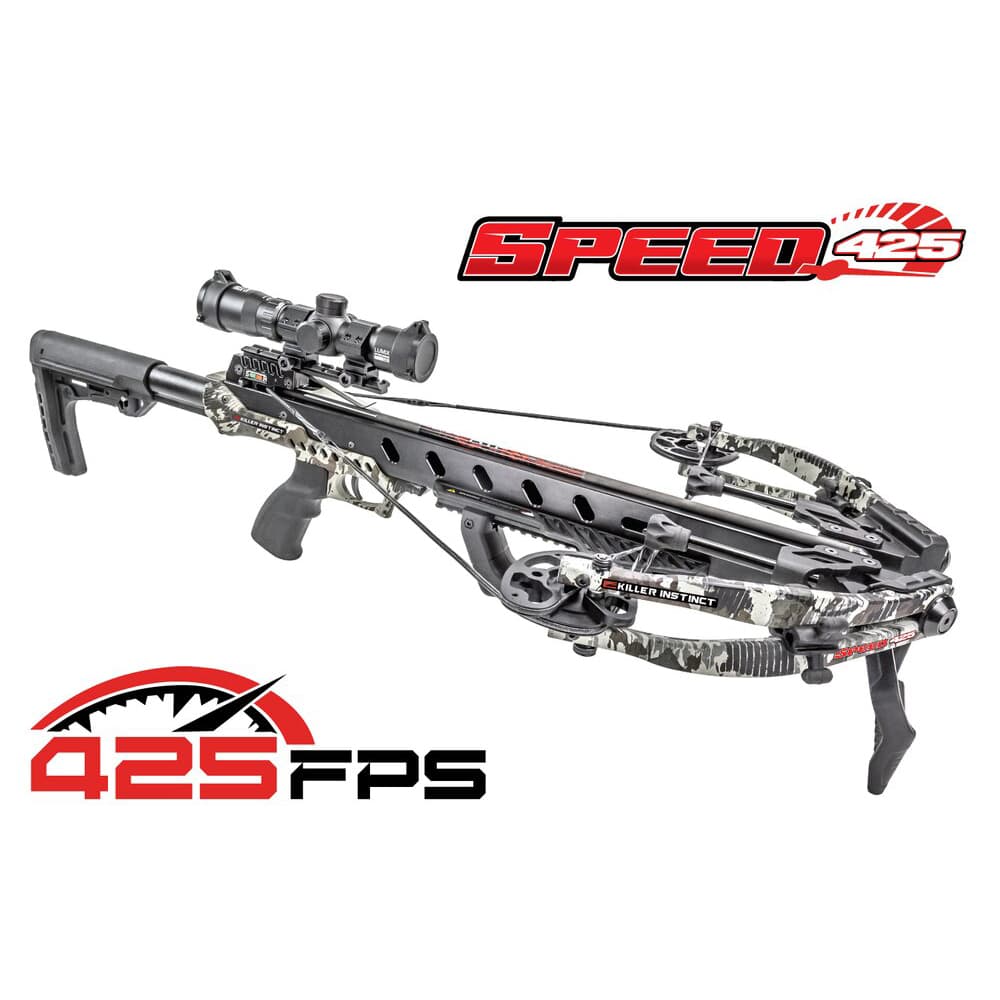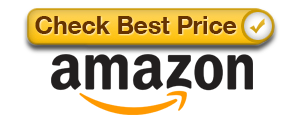 Killer Instinct's fastest crossbow to date, this crossbow offers the power to help hunters maximize their success. This crossbow lingers with a speed of up to 425 fps. It also has CNC-enhanced, aluminum flight rail and advanced speed-matched LUMIX™ Speed Ring with an illuminated scope that helps this crossbow deliver extreme accuracy.
Also Check: Top 9 Best Professional Drones with 4K Camera
5-position adjustable AR-style buttstock, interchangeable pistol grip, and X-Lok adjustable forearm grip ensure a comfortable fit and welcome control when you shoulder this speedy machine. Crisp and consistent 3.5-lb. trigger breaks cleanly on every shot to further enhance your long-range accuracy. Dead Silent string and limb suppression kit reduce noise and vibration for quieter shots. It is one of the most powerful crossbows and the best crossbow at 100 yards.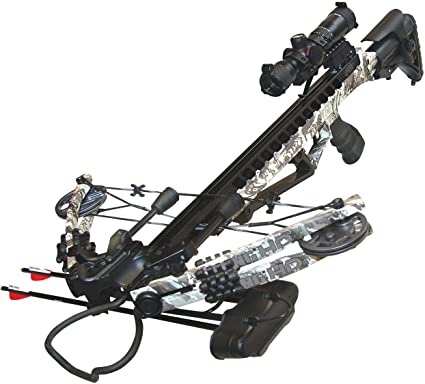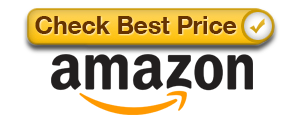 The crossbows that PSE produces are always very well designed and constructed, they come with a lot of high-tech features that other brands will ask a lot of money for. The Fang has composite stock and limbs. The crossbow is tough and constructed to last in difficult hunting conditions. The stock is adjustable for a stable stroke. The pistol grip fits hunting gloves and holds comfortably.
This PSE crossbow is designed to shoot arrows at a speed of more than 405 fps while releasing 134 foot-pounds of kinetic energy. You can shoot in an extra steady position that assures a good aim and less fatigue. And the cheek rest on the stock is also a great highlight as it further stabilizes your shot.
Furthermore, there is a forward grip designed to work as a thumb protector as well. All in all, you cannot get a better deal than this at this price point.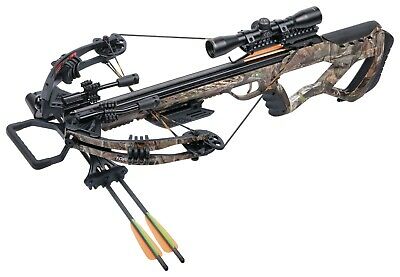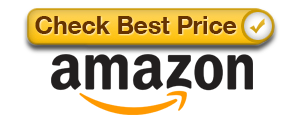 Showcasing a compact design and shooting at 415 fps, this product is an option you might want to take into account whether you're just getting started in this field, or you've already gained some experience. The item features an adjustable AR-Style buttstock, a custom-designed riser, and a pass-through foregrip for a customized fit.
Must Check: Top 10 Hot Selling Budget Hoverboards
Although it is a tad bit on the heavier side with 11.3lbs, it proves to be heavily accurate and operates silently, thus making it one of its kind. It is equipped with a CNC-machined aluminum cam system and comes with an anti-dry-fire mechanism and auto safety. It is also paired with a 5-year manufacturer warranty which is what makes it so attractive to buyers.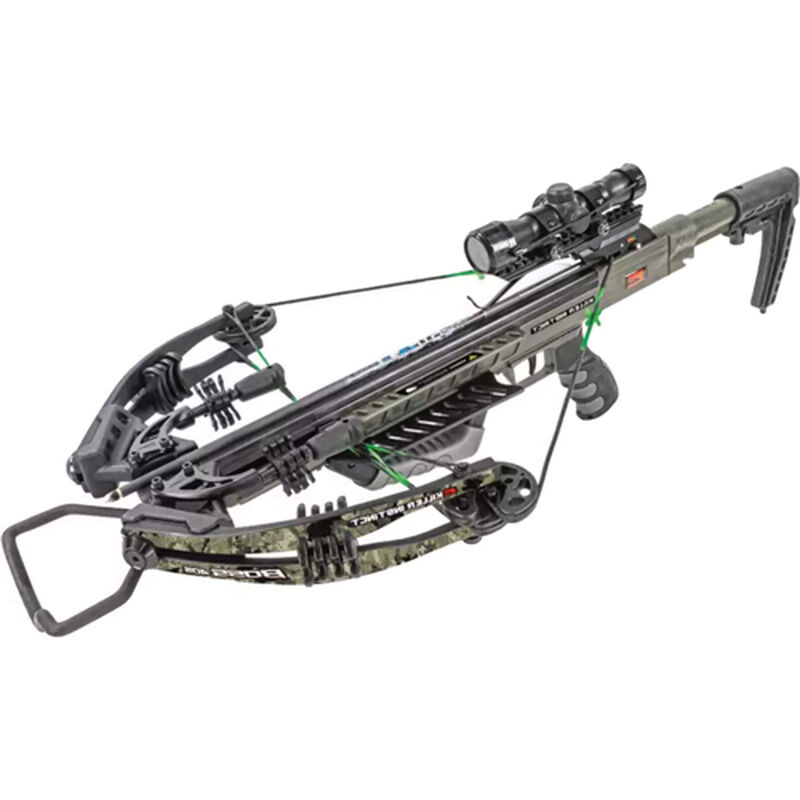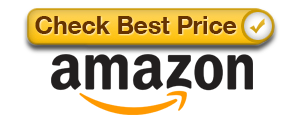 A deadly combination of high-octane firepower and agility, this powerful crossbow hits targets hard at 405 feet per second. Finished off with a noise-reducing integrated Dead Silent Kit, the Boss 405 is sure to produce deadly results. It is the best crossbow for deer hunting and is also the best recurve crossbow for its price. 
Its reduced overall crossbow length is easy to handle and lightweight to carry with 6.7lbs. It also provides a lifetime warranty included to cover standard, non-wearable parts for the life of the crossbow to the original registered owner, which is quite impressive.
Conclusion
If you are very enthusiastic and looking for the best crossbows in 2023, search no further. We have listed the best crossbows under $600 which come with impressive features for the price range.
Ultimately, it is you who has to decide which crossbow to buy and which will best suit you. So choose wisely, and we hope this article