TechieOwl simplifies the technology resulting in sharing the updated and valuable piece of information. We believe in exploring the hottest trends and brings you the real flesh which you can't say no to. The real motive of this website is to understand the wise relationship between a Machine and Man.
If you are looking for the latest technology trends with the latest products and gadgets, then TechieOwl is the real platform to look over.
Our main aim of introducing the Scholarship program is to look for creative minds that can brim with innovative ideas. People who are passionate about the technology, latest trends, applications, coding, gadgets, etc. can flawlessly share their views. We welcome those amazing personalities in our Scholarship program.
Requirements to Apply
Anybody can apply from a recognized institution.
To participate in this program, the participants require to submit an article of 1000 to 1500 words on any technology or upcoming technology-related interesting issue.
This program is starting from 15th Mar 2023 and the last date for the acceptance of an article is 15th December 2023. So, without delaying anymore, mail your articles to scholarship@techieowl.com, and don't forget to mention your name, photo, contact number, address, and name of your university.
Criteria
Your article should be free from grammatical errors and the content should be unique.
At a time, only one person can submit only one article. We will reject more than one entry.
The article which will be in proper English and engaging keeping all standards in mind will be declared as a winner.
Our Scholarship's Winners
At first, we have got several excellent submissions and we are very thankful to these people. Thanks a lot, guys!!
We are pleased to announce our winners and I am really delighted to meet these creative minds. Have a look at our Scholarship Program winners as they can help you to brainstorm some sought of innovative ideas.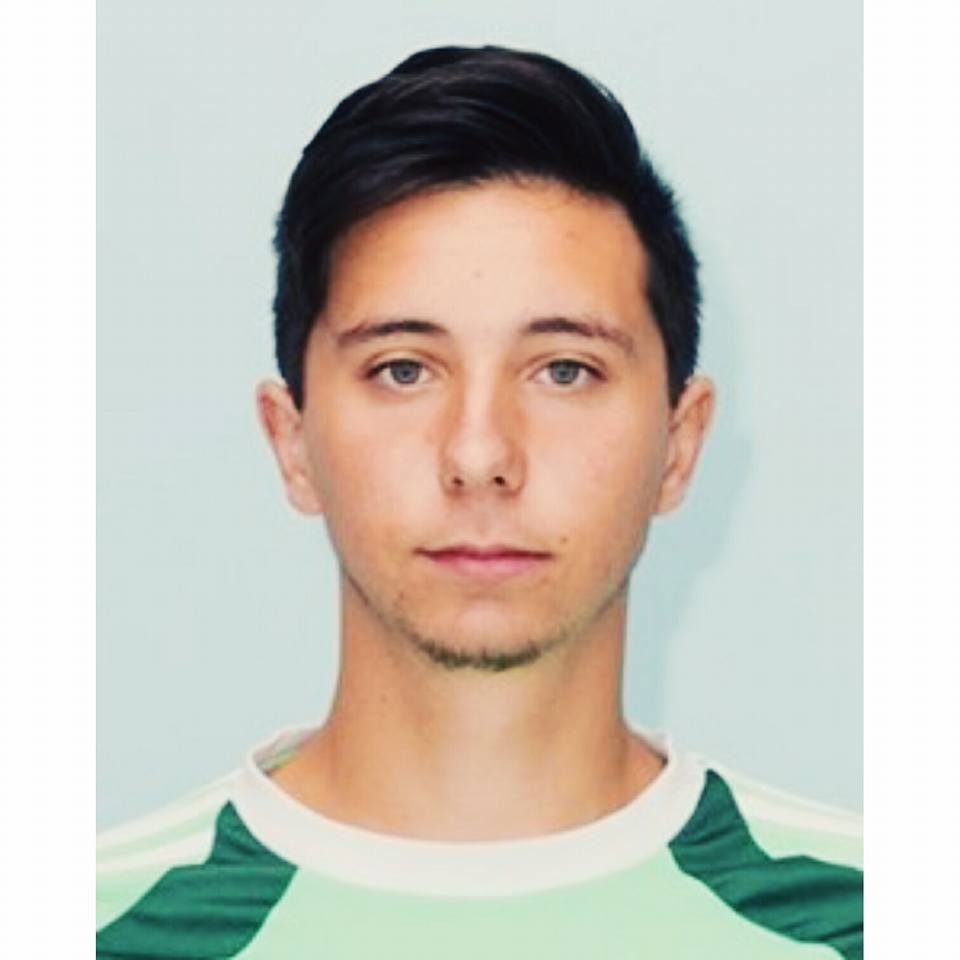 Reward Price
The winner will be awarded the prize money of $1100. Besides this, we will spread your profile on our website.
Good Luck!! 🙂
Note: Your participation in our Scholarship program really matters a lot. We are anxiously waiting to shake hands with you guys. Contact us for any more queries if you have.
Thanks and Regards
Techieowl.com